You may have considered starting an online community to strengthen customer relationships and drive business value. You may also have noticed that most new communities fail and are therefore hesitant to even try.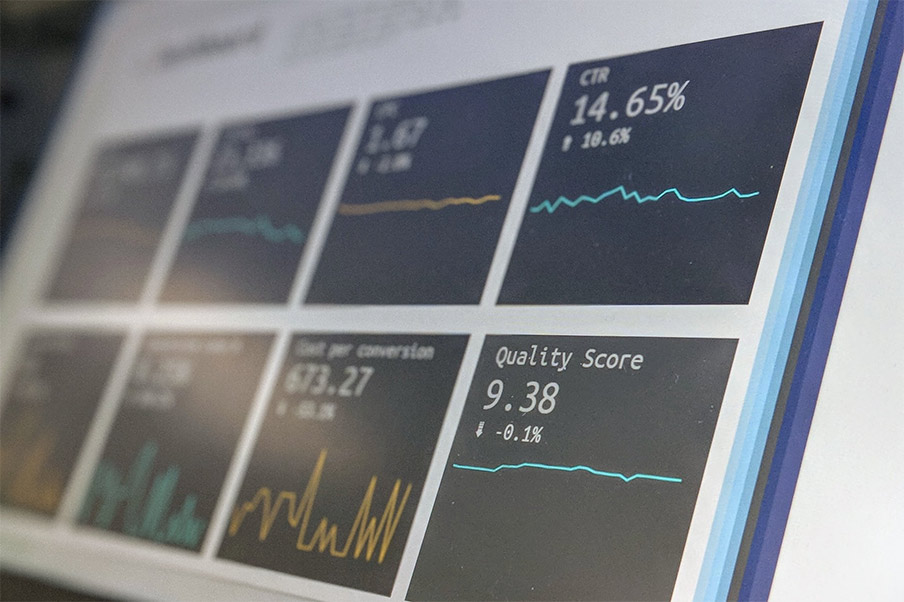 Everything we buy and all the services we use are right in front of us – just a click away. This creates hypercompetition. Customer journeys include interactions in both digital and physical touchpoints, creating a complex pattern, unique to each and every customer.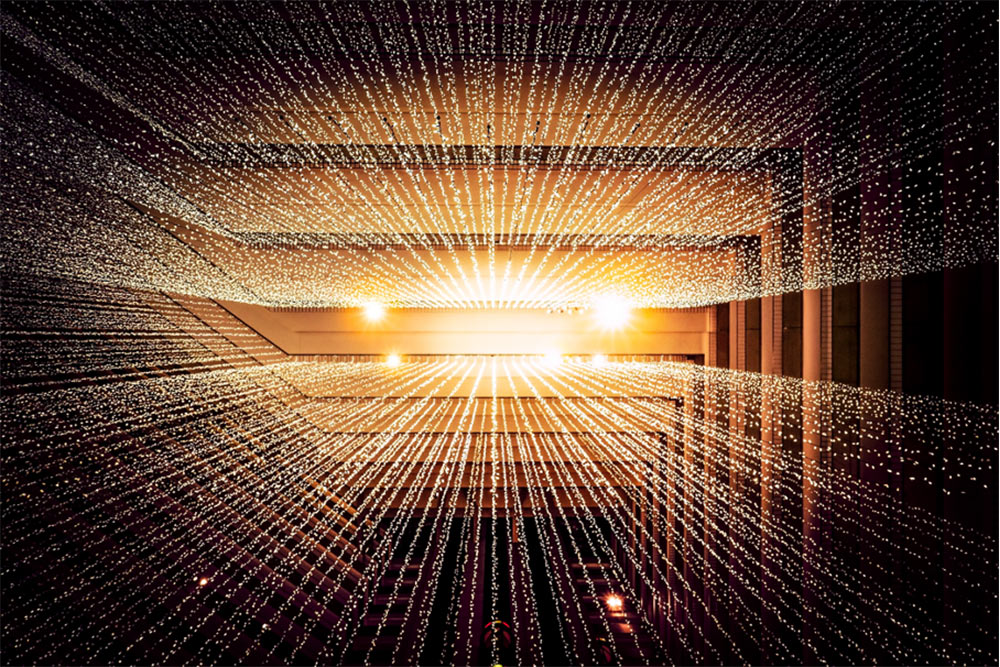 Every era has its management buzz word. We have known the eras of "net promoter score", "big data", "IoT", and "disruption", to cite only a few. Right after "AI", "customer experience" is the dominating trend right now, especially within the areas of digital channels, customer interaction or service design. But what does it actually mean and how does it fit into the bigger picture?